Artwork Designs for Contemporary workspace wall decor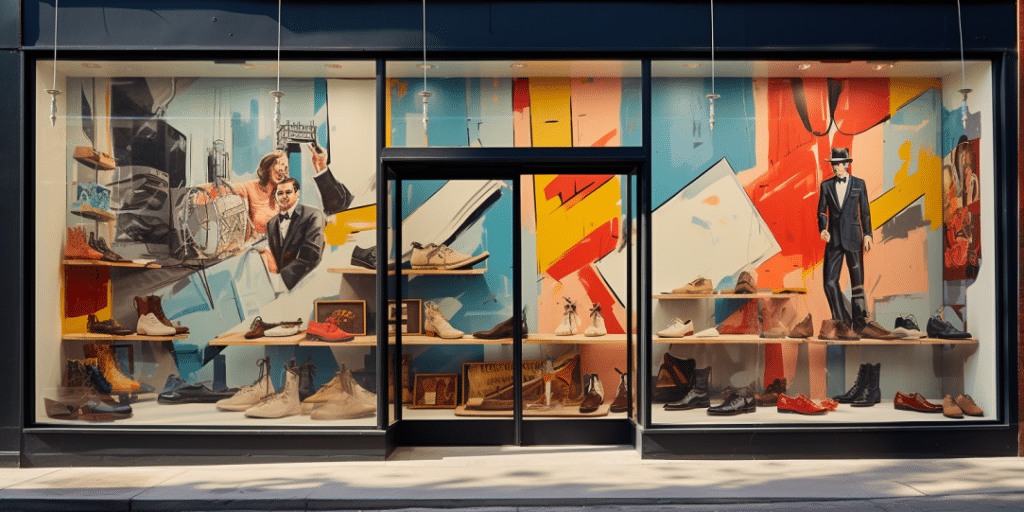 Elevate Your Business Space with Office Mural: Discover Artur.Art's Transformative Offerings
In the vibrant cultural hub of Montreal, where creativity thrives, a groundbreaking digital platform is reshaping the landscape of interior design. Artur.Art, the innovative online application, is your gateway to uncovering the perfect local artist who can breathe life into your business space with Creative corporate mural designs.
Crafting Environments that Inspire: Redefining business mural artwork
Step into your space and encounter brand-defining murals. Artur.Art connects you to diverse local artists for a tailored ambiance.
Artistry Beyond Walls: Collaborating with Local Visionaries
Artur.Art transcends conventional art procurement by fostering a collaborative experience between businesses and local artistic talent. With artists spanning across regions, from Ontario to Montreal, Artur.Art is not only a platform for obtaining murals; it's a channel for embracing the authentic creative spirit of Canada. Each stroke of spray paint, each touch of acrylic, is a testament to the passion and dedication that define the artistic essence of every locale.
From Concept to Creation: Envisioning Your Unique Mural
Your business space should resonate with your brand identity, and Artur.Art empowers you to make that statement boldly. Here's how it works: Begin by exploring a virtual gallery showcasing an array of artistic styles. Once you've identified the artist who resonates with your vision, the collaboration commences. Work hand in hand with the artist to design a mural that encapsulates your brand's ethos and creates an immersive experience for your clients and employees.
Transforming Spaces: Cool Office Murals Customized for You
Your business environment is an extension of your corporate personality. Artur.Art ensures that your walls serve as a canvas for your brand's narrative. By engaging with Artur.Art's artists, you're not merely commissioning a mural; you're investing in a bespoke masterpiece that reflects your company's values and objectives. Each brushstroke, each hue, is a harmonious reflection of your brand's essence.

Decorating your office place
5 tips for decorating your office

Decorating your terrace
5 tips for decorating your terrace

Decorating your boutique
5 tips for decorating your shop

Decorating your kitchen
5 tips for decorating your kitchen